United by a common cause of caring
for the environment.
Shanthivanam is an initiative of a group of likeminded individuals to protect conserve and propagate
native trees and plants with special emphasis on rare, threatened and endangered species.
We are a team of people from different walks of life united by a common cause of caring for the environment.

Afforestation
We do afforestation projects with special emphasis on rare, threatened and dndangered species of plants.

Food Forest
We mimic natural forests to adopt a multi layered approach to grow edible fruits nuts and vegetables in our own farm or garden.

Herbal Garden
We encourage and help individuals and corporates establish herbal gardens of indegeneous medicinal plants.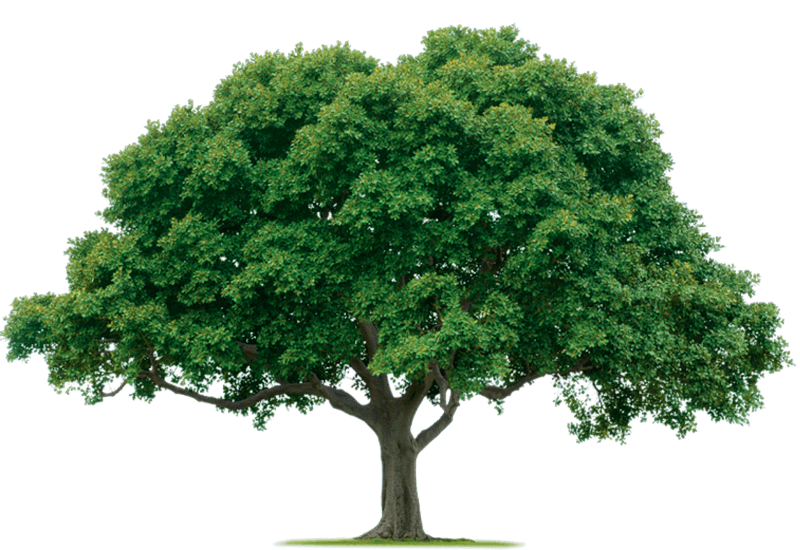 Nature has given us so much. It is time to pay back. Gift a Tree to nature. We will plant, protect and nurture it on your behalf for two years. The Trees can take care of themselves afterwards.
We will send periodical reports/photos of your plant so that you can be sure that your philanthropy is valued. You can do this on special occasions like birthdays, anniversaries, or any other special days in your life.
Remember, a onetime donation stands testimony for many decades, perhaps even for a century.
Rejuvenation of the Indian Bael Tree

With increasing human intervention this species is highly endangered thus requiring massive replantation to protect and propagate it.
We have taken up a mammoth task of planting 10 Million Bilva Trees (Indian Bael) in the southern states of Kerala, Karnataka and Tamilndu.

We are initiating a massive tree plantation program to conserve at least 1 crore Kuvalam/Bilwa trees in these states.
---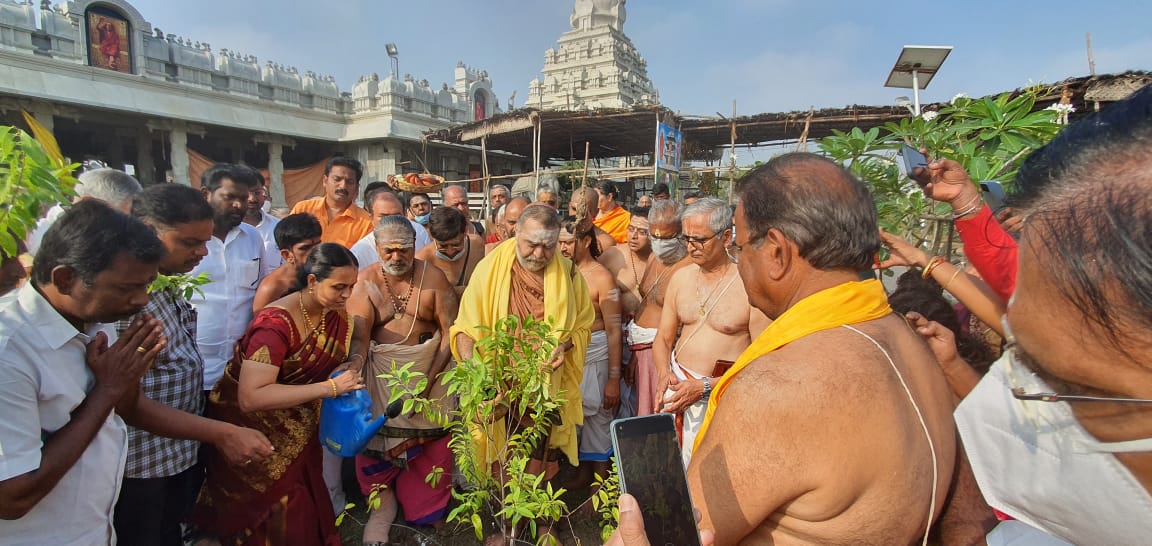 Bael Tree (Vilvam) Plantation Drive Inauguration in Kancheepuram, Tamil Nadu by Srimad. Shankara Vijayendra Saraswathi, the 70th Jagadguru of Kanchi Kamakoti Peetam, Kanchipuram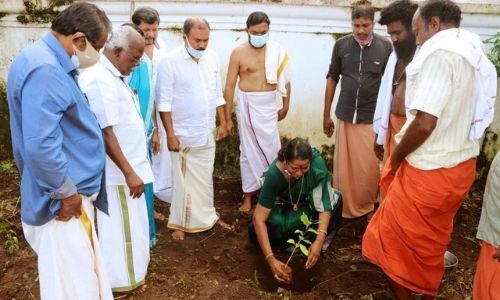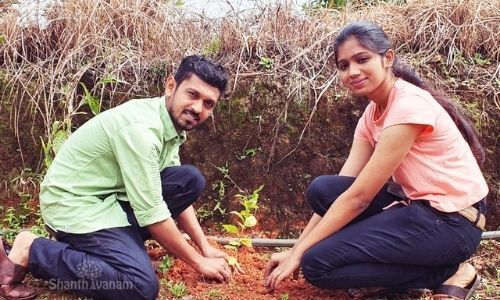 Contact us at the below details or fill the form.