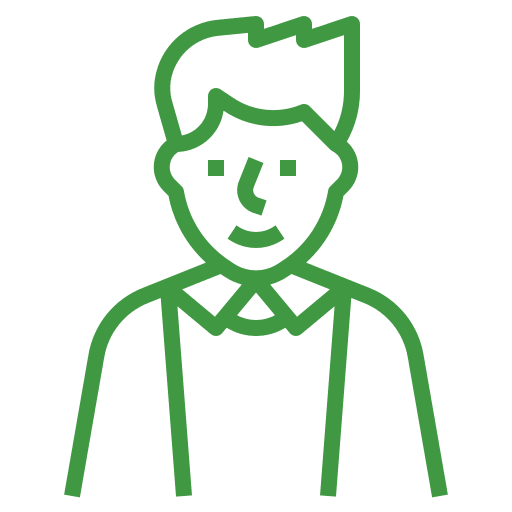 Individuals
Individuals can join hands with us as volunteers. As volunteers you can join our tree plantation drives, community organizing and be our ambassador in carrying our message or help us in fund raising.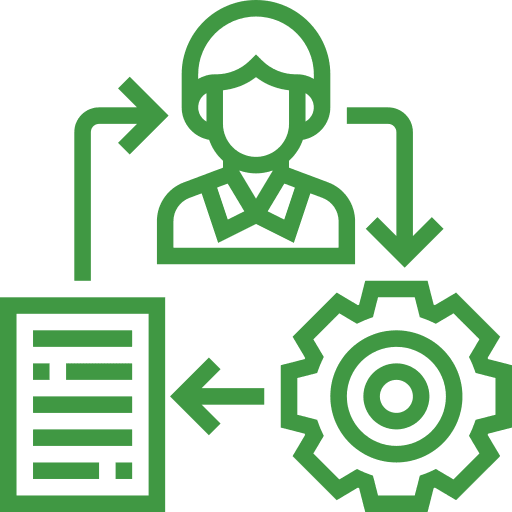 Resource Persons
Individuals with expertise in environmental science can join us a s resource persons and contribute to researches, planning and execution.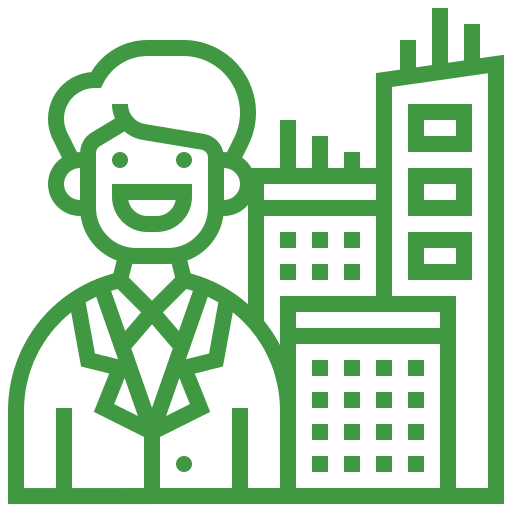 Corporates
Corporates either as part of their CSR initiatives or even otherwise can generously contribute to this noble task. We will be extremely happy to work with your employees and our transparent system will ensure that every rupee donated by you is accounted and judiciously spent.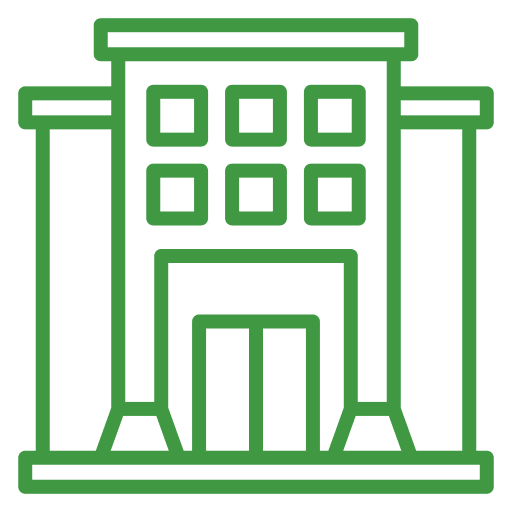 Organizations
Schools, Colleges, Government and Private Establishments who have large barren tracts of land can join us to make their campuses green.